About Us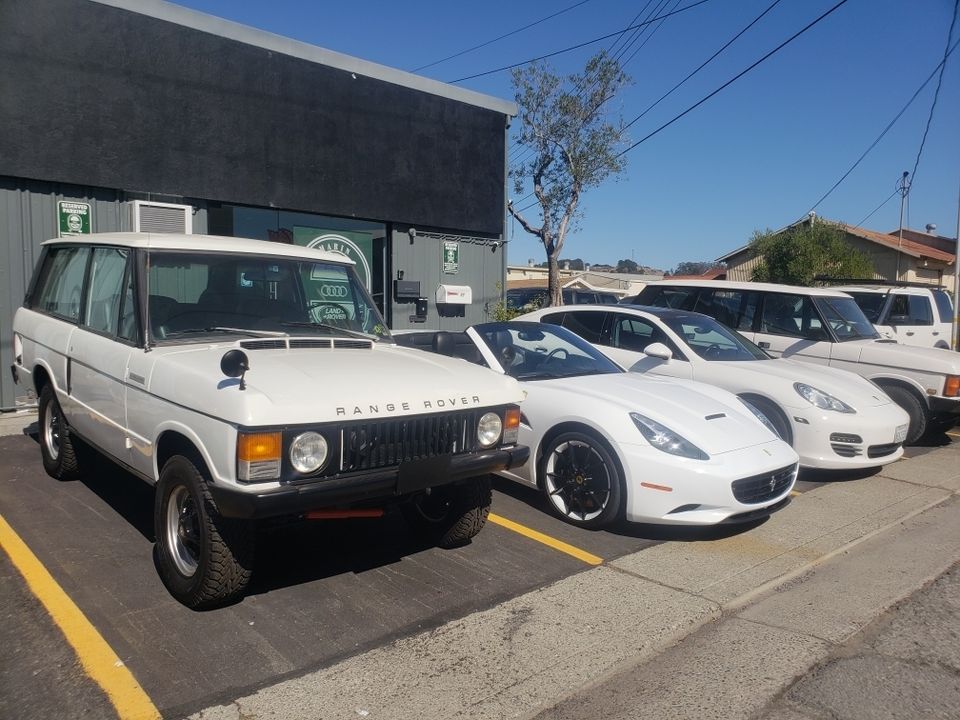 Marin British & European, LLC repairs and maintains
Jaguars, Land Rovers, Mercedes-Benzes, BMWs, and other European vehicles at its Greenbrae facility. The
company has the training and equipment to handle everything from electrical diagnostics to mechanical repairs,
and it deals directly with insurance and extended warranty companies for the convenience of its clientele. Owner
Fred Beatty says Marin British & European's straightforward, customer-oriented approach to auto repair is
responsible for much of its success. "We're personable and trustworthy, so our customers never have to worry
about what we say to them. When they come to our shop, we want them to feel comfortable and at home
throughout the entire repair process." Marin British & European's technicians receive ongoing training so they can
stay up-to-date on the latest advancements in the auto industry. "Modern cars change constantly, so you need to
have a broad range of knowledge to effectively work on them," says Mr. Beatty. "Our technicians regularly attend
educational courses on electronics, safety systems and many other aspects of auto repair, so they're well-prepared
to solve our customers' vehicle issues." COMPANY PHILOSOPHY "We're always honest with our customers and
treat them the way we'd want to be treated. By utilizing our customer service skills and drawing upon our
tremendous amount of European vehicle knowledge, we're able to ensure each person who visits our shop has a
positive experience.